The reason I do this work is because I am passionate about learning, which is at the heart of everything we do. I've been facilitating people to learn for as long as I can remember. My role is to inspire people to be who they are, to believe in themselves, and then go out and do their best work with their clients.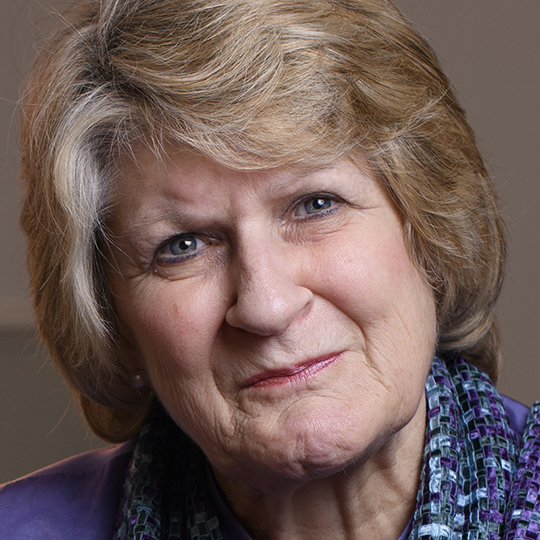 Background
Dr Alison Hodge has been supervising executive coaches (both internal and external) and OD/HR consultants, in Australia, South East Asia, the United States, Europe and the UK, both individually and in groups, since 2000.
Her approach to supervision is integrative, informed by the psychology of relationship, adult learning and change theories, including Gestalt, TA, psychosynthesis, NLP and systems psychodynamic models and approaches. She has extensive experience and skills in group facilitation and development.
The relationship
Alison is especially interested in the impact of the relationship in coaching and supervision, and how this informs the change process.
'I draw on the parallel process of what goes on in supervision to explore what may be happening in the organisational client system. Creative tools such as cards and drawing, plus the use of metaphor, are all hugely effective in giving fresh insights into what is happening with the client and their organisation, or between the coach and client.'
Teaching work
Alison is a member of the Executive, and a consultant for curriculum and faculty, with Coaching Supervision Academy (CSA). She facilitates webinars on all of the CSA coaching supervision diploma training programmes. Her particular areas of interest include psychological contracting, group supervision and ethical awareness.
Says Alison: 'I also provide one-to-one supervision with a number of the students on each of the programmes across the globe as they develop their supervision practice.'
Professional development
Alison completed her MSc in Change Agent Skills and Strategies at Surrey University in 2000. She holds a Certificate (2004) and Diploma (2006) in the Theory and Principles of Supervision from Metanoia Institute, London.
She completed a Professional Doctorate in Coaching Supervision (2014) at Middlesex University. To her knowledge, this was only the third doctorate in the field in the world. The title of her project was: 'An Action Research Inquiry into what goes on in Coaching Supervision to the end of enhancing the Coaching Profession'. Find her thesis online. You can read her seminal paper, published in the International Journal of Evidence-Based Coaching and Mentoring here: The value of coaching supervision as a development process.
As an accredited executive coach and coaching supervisor, her practice is informed by the respective ethical codes of practice of both APECS and EMCC.